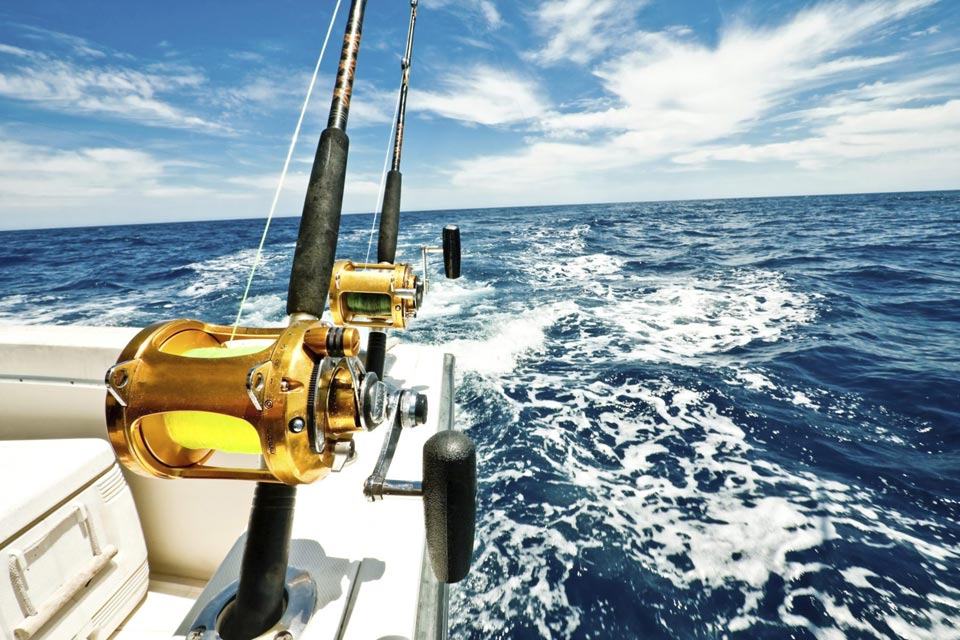 Clean water, as well as the diversity of the underwater world, have made the Montenegrin coast an increasingly desirable destination for fishermen.
Therefore, for the fishing lovers, the Polar Star A.F. organizes daily fishermen's tours with a speedboat.
Fishing tours are scheduled two times a day, in the morning (from 6 to 9 AM), and in the evening (from 6 to 9 PM).