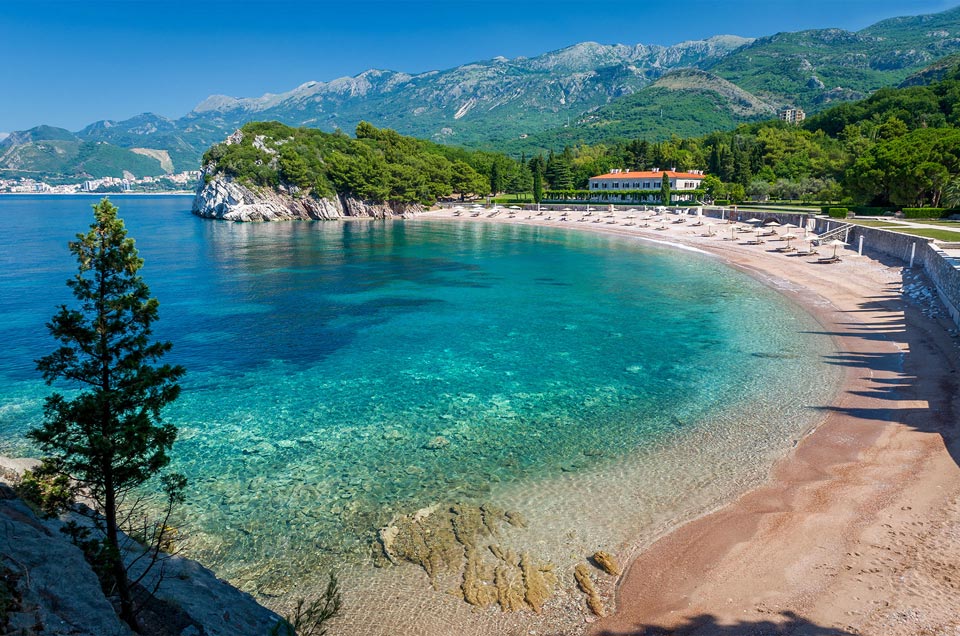 The satisfaction of our clients is our imperative.
In case you didn't find an appropriate trip or transfer in our offer, this doesn't mean that we can't organize it. Contact us, and we will try to prepare the transport to the desired destination as soon as possible, in time you wish, and with the boat you wish.
All you have to do is to write down your desire in the form located below, and we will contact you with the proposed travel plan.