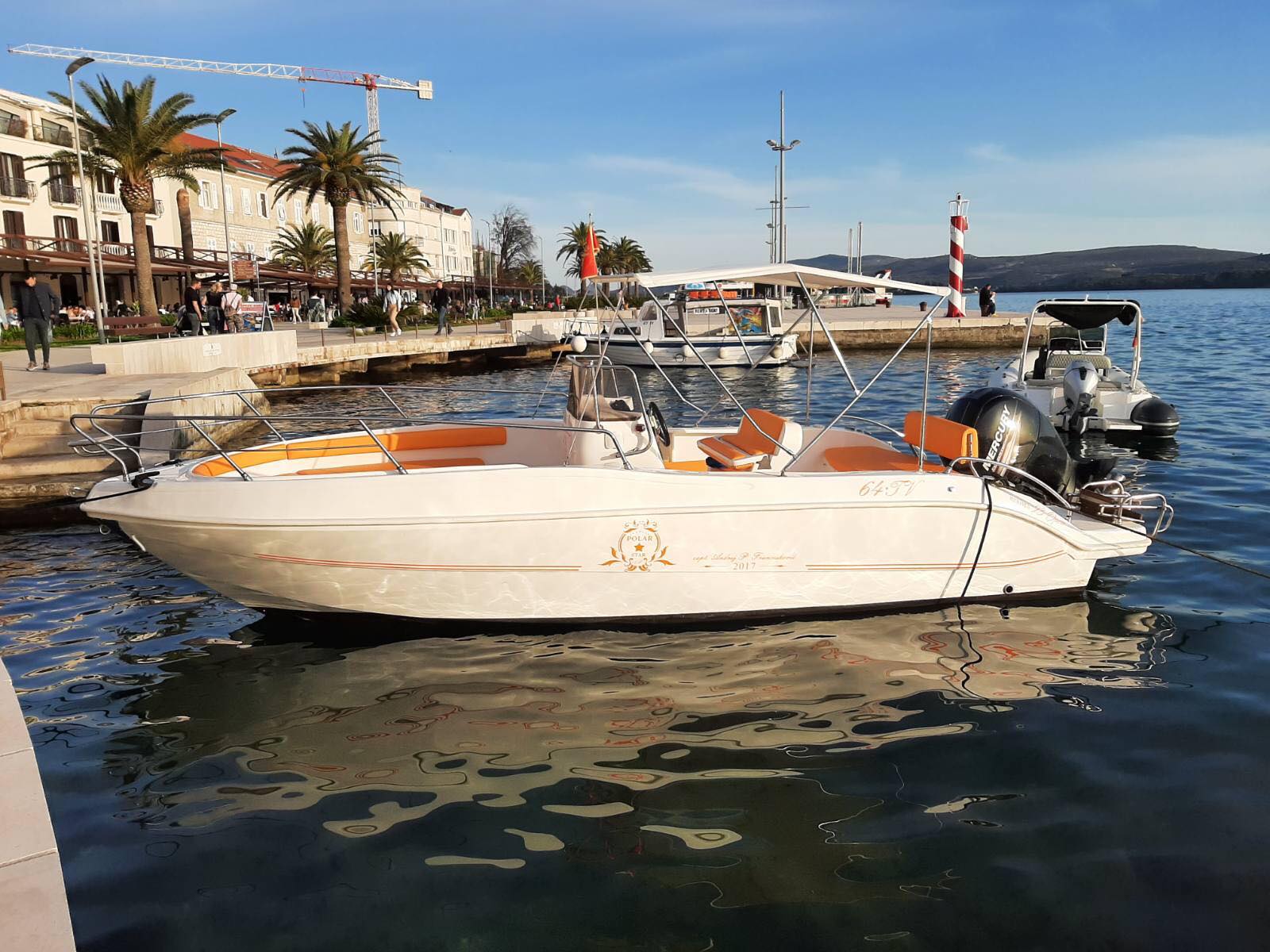 Max. No. of passengers 8.
Duration: full day
In this full day tour, you will enjoy visiting the Boka, Tivat and Herzegovinian bays, visiting the former prison - Mamula Island and swimming and diving in the Blue Cave, which is named after the color of the crystal clear sea. Then you will visit two islands in the Tivat bay, the island of Flowers and the island of St. Mark. You will never forget this trip.
The departure time is by arrangement, and there is a possibility of arrival at the desired location.
The tour includes 3 hours of biking and a visit to the Blue Cave for 30-40 minutes, the Mamula Islands for 10 minutes, and the other islands for 30 minutes.
The gliders have shower, music, awning, amateur diving equipment and a sunbathing area.