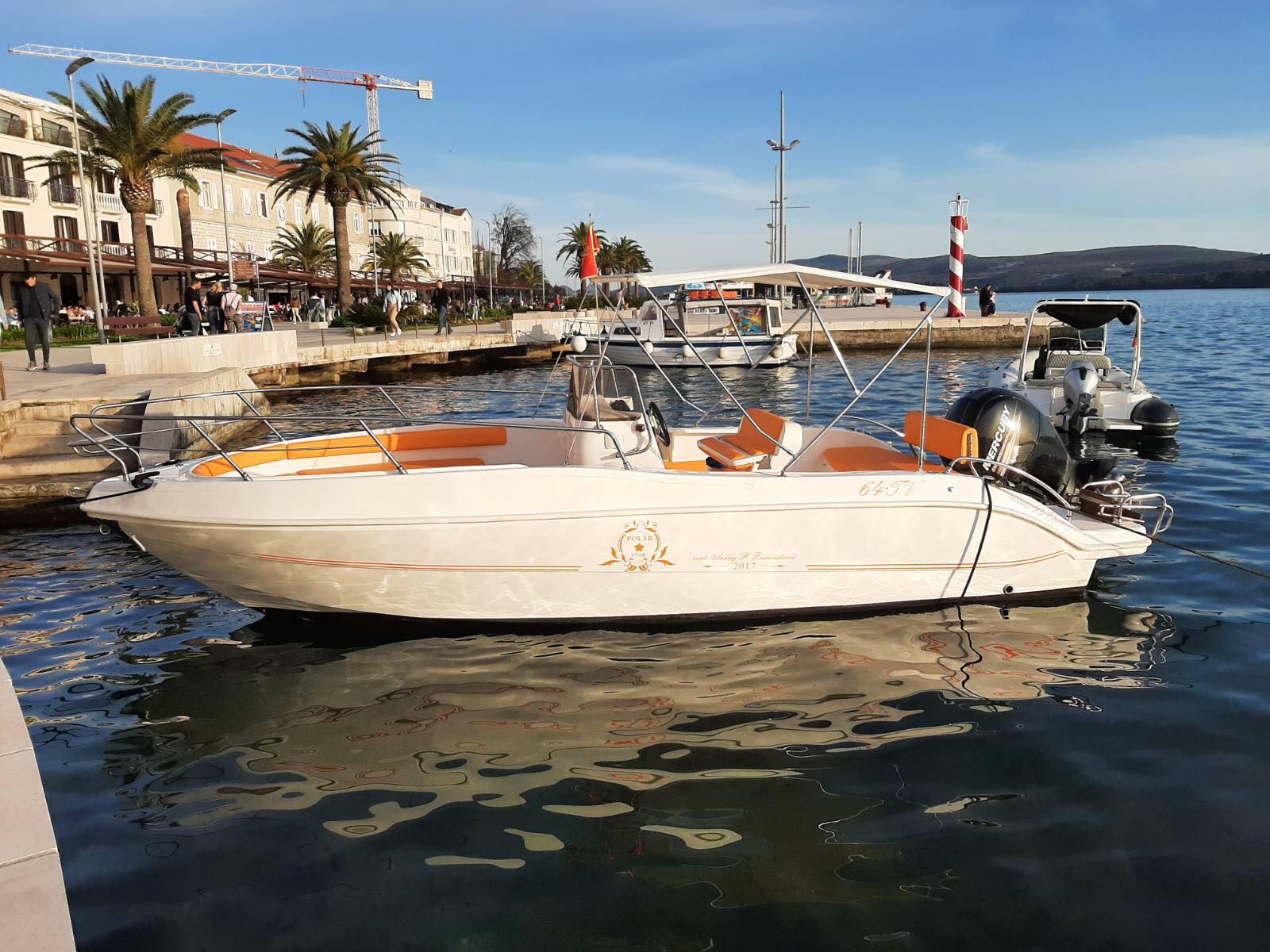 Max. No. of passengers 8.
Duration: 4h
In this tour, which lasts 4 hours, you will enjoy visiting the Kotor and Tivat bays, visiting a luxury marina for mega yacht Porto Montenegro, then visiting the island of Gospa od Škrpjela, which with its rich history and beauty will leave all the visitors breathless, as well as visiting the museum, churches and palaces of the ancient city of Perast. You will never forget this trip.
The departure time is by arrangement, and there is a possibility of arrival at the desired location.
The tour includes 1 hour and 30 minutes of driving bays and a marina visit for 30 minutes, the island of Gospa od Škrpjela for 30 minutes and Perast, also for 30 minutes.
The gliders have shower, music, awning, amateur diving equipment and a sunbathing area.