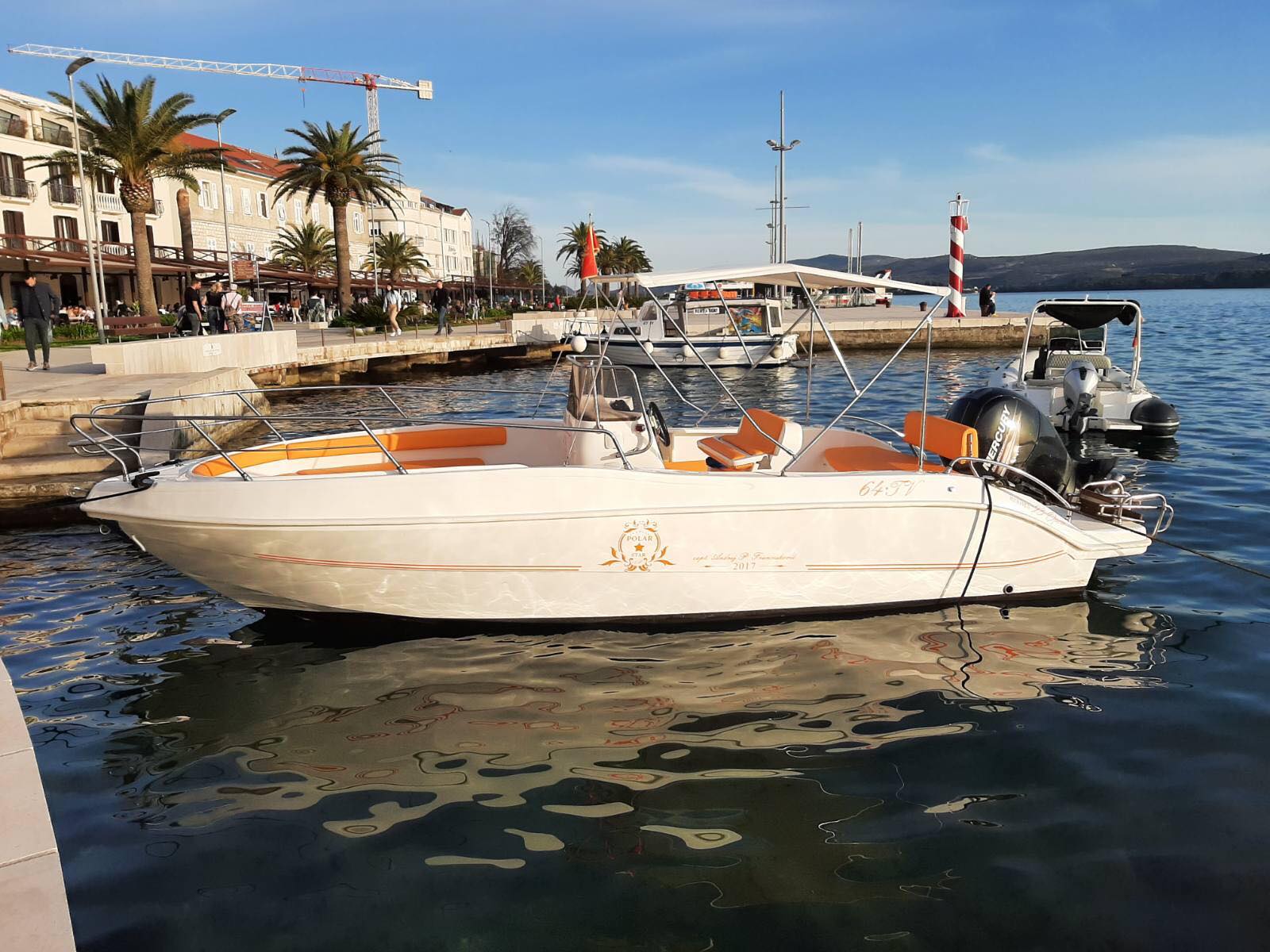 Max. No. of passengers 8.
Duration: 4h
A private tour, which lasts 4 hours, is organized according to the wishes of the guest.
The departure time is by arrangement, and there is a possibility of arrival at the desired location.
The gliders have shower, music, awning, amateur diving equipment and a sunbathing area.