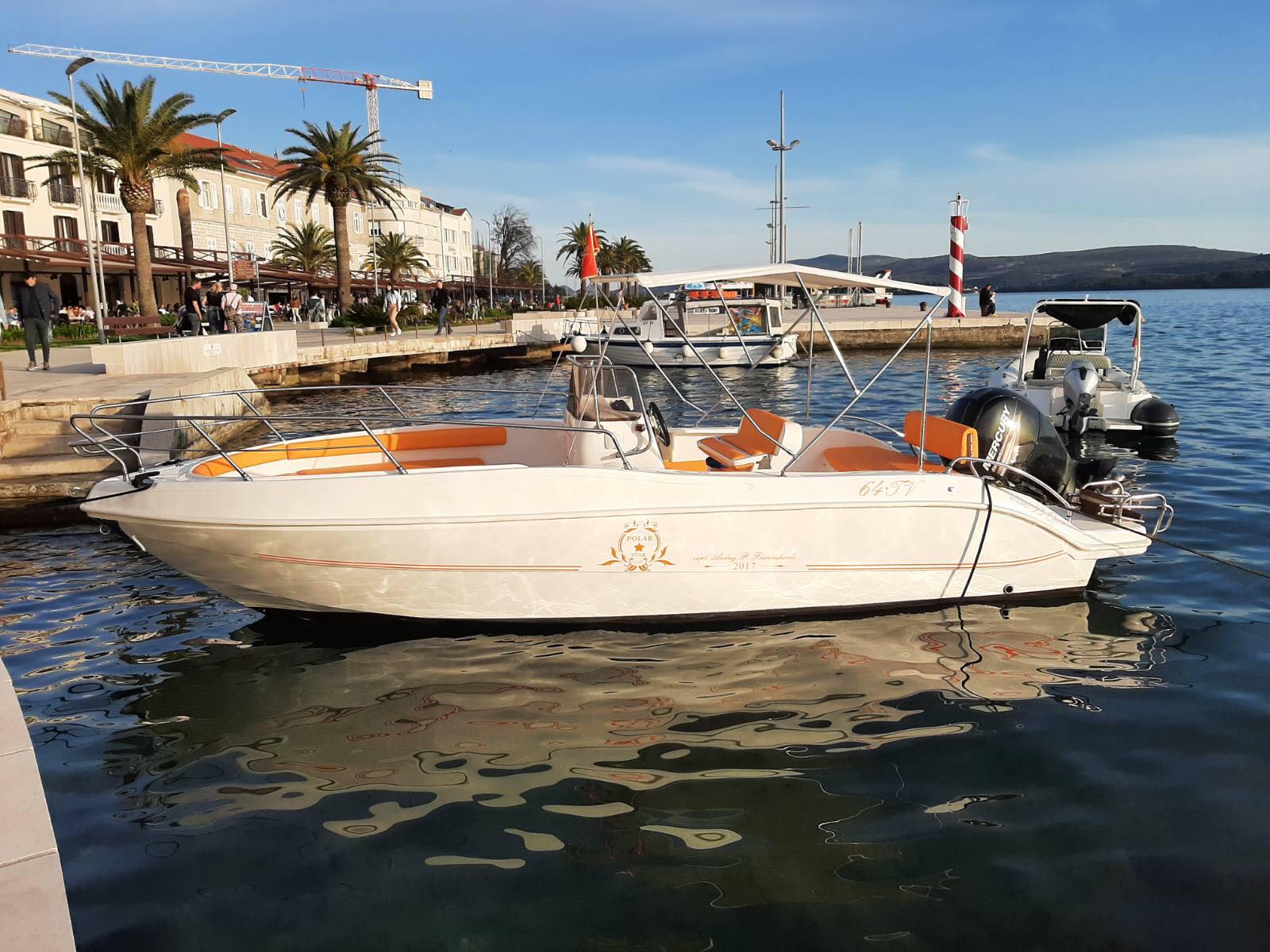 Max. No. of passengers 8.
Duration: half day
In this tour, which lasts about 4 hours, you will enjoy sightseeing of the Tivat Bay, starting from Porto Montenegro, towards Bijela and Baošići where Portonovi is located with a break on the Roses. Then we visit the picturesque fishing villages of Krasici and Bjelilo, and 3 beautiful islands overpass, Sv. Marko, the Island of Flowers and the Island of Our Lady of Mercy.
The departure time is by arrangement, and there is a possibility of arrival at the desired location.
The tour includes 2 hours of ride by the bay and visit the Roses for 30-40 minutes, the Bjelila beach for 1 hour, and the islands of Sv. Marko, Island of Flowers and the Lady of Our Lady of Milosrdje for 20 minutes.
The gliders have shower, music, awning, amateur diving equipment and a sunbathing area.