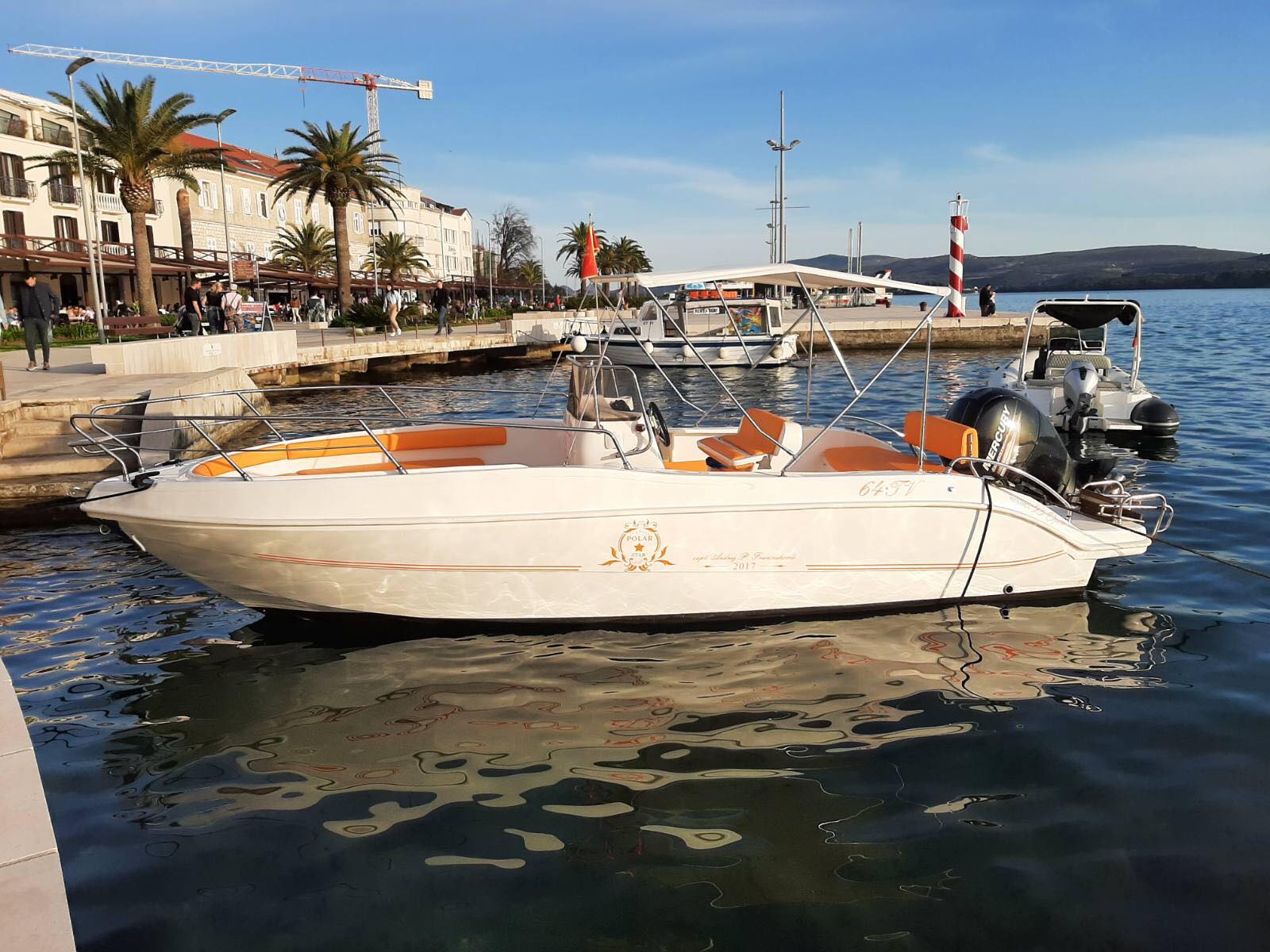 Max. No. of passengers 8.
Duration: 3h
In this tour, which lasts 3 hours, you will enjoy sightseeing in the Bay of Kotor, visiting a museum, churches & palaces of the old town of Perast, as well as, visit the island of Our Lady of the Rock, which with its rich history and beauty leaves all the visitors breathless. You will never forget this trip.
The departure time is by arrangement, and there is a possibility of arrival at the desired location.
The tour includes a 40-minute sail by bay, a 30 minute visit to Perast, and visit of the island of Lady of the Rock for 20 minutes.
Boats are equipped with shower, music, shade, amateur diving equipment and a sunbathing area.