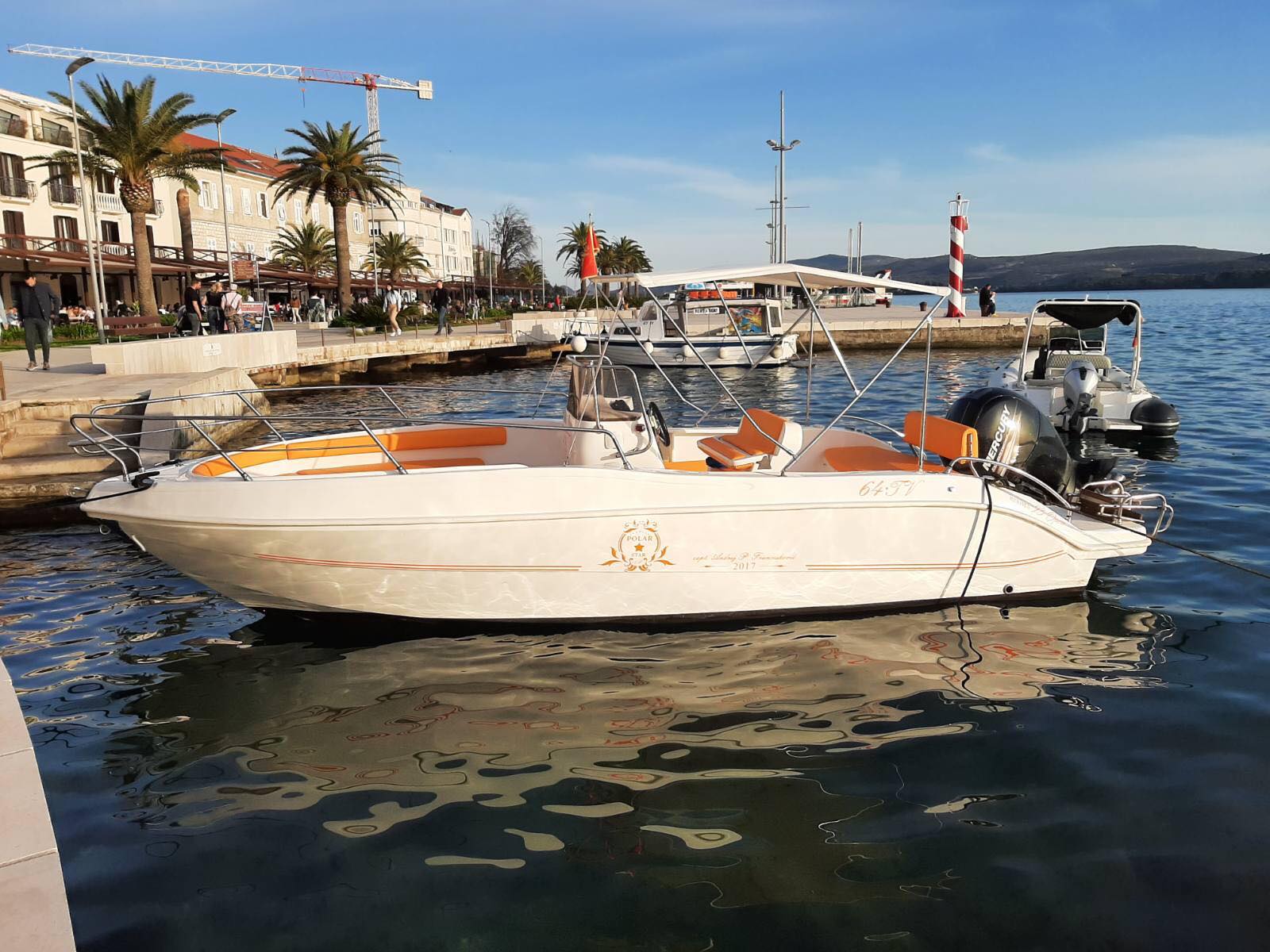 Max. No. of passengers 8.
Starting time: at your request
A well-known tavern in the Morinj, created at the site of more than 200 years old mill, is a destination that you mustn't miss. Catovica mlini offers an unforgettable experience, starting from the entrance, through the friendly host, to the high-class service. The magical atmosphere is spiced up with delicious food, so it is no surprise that, by many visitors, this is the best restaurant in Montenegro.