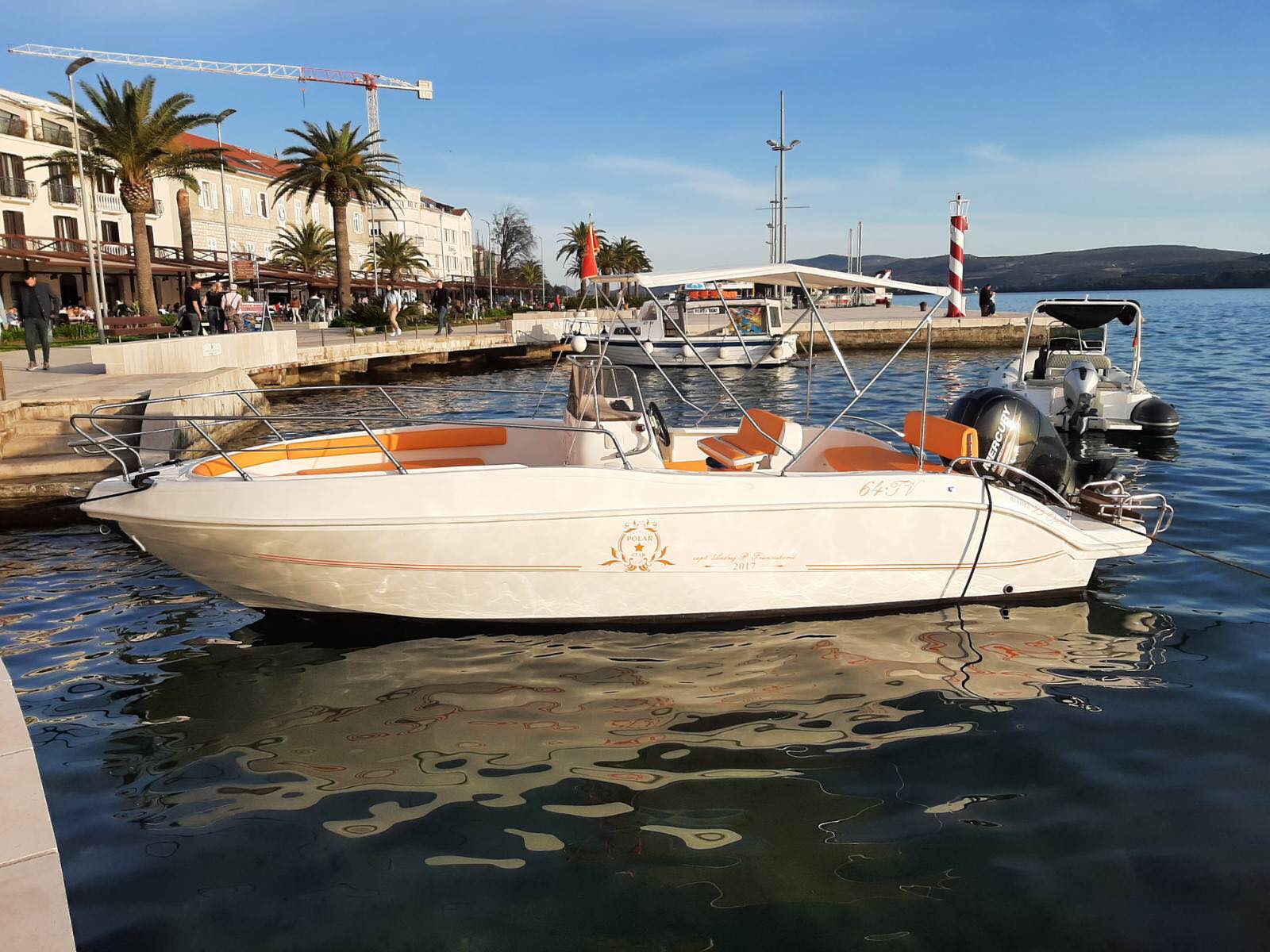 Max. No. of passengers 8.
Starting time: at your request
The most famous town of Boka Kotorska is undeniably the city of Kotor, which astonishes with its rich cultural and historical heritage. Protected by UNESCO this World Heritage Site is situated inside stone walls made by Venetians.
The Old Town of Kotor with its architecture, narrow streets, many shops and cafes, as well as lively atmosphere made by welcoming locals, is a special delight for all visitors in search for new experiences.