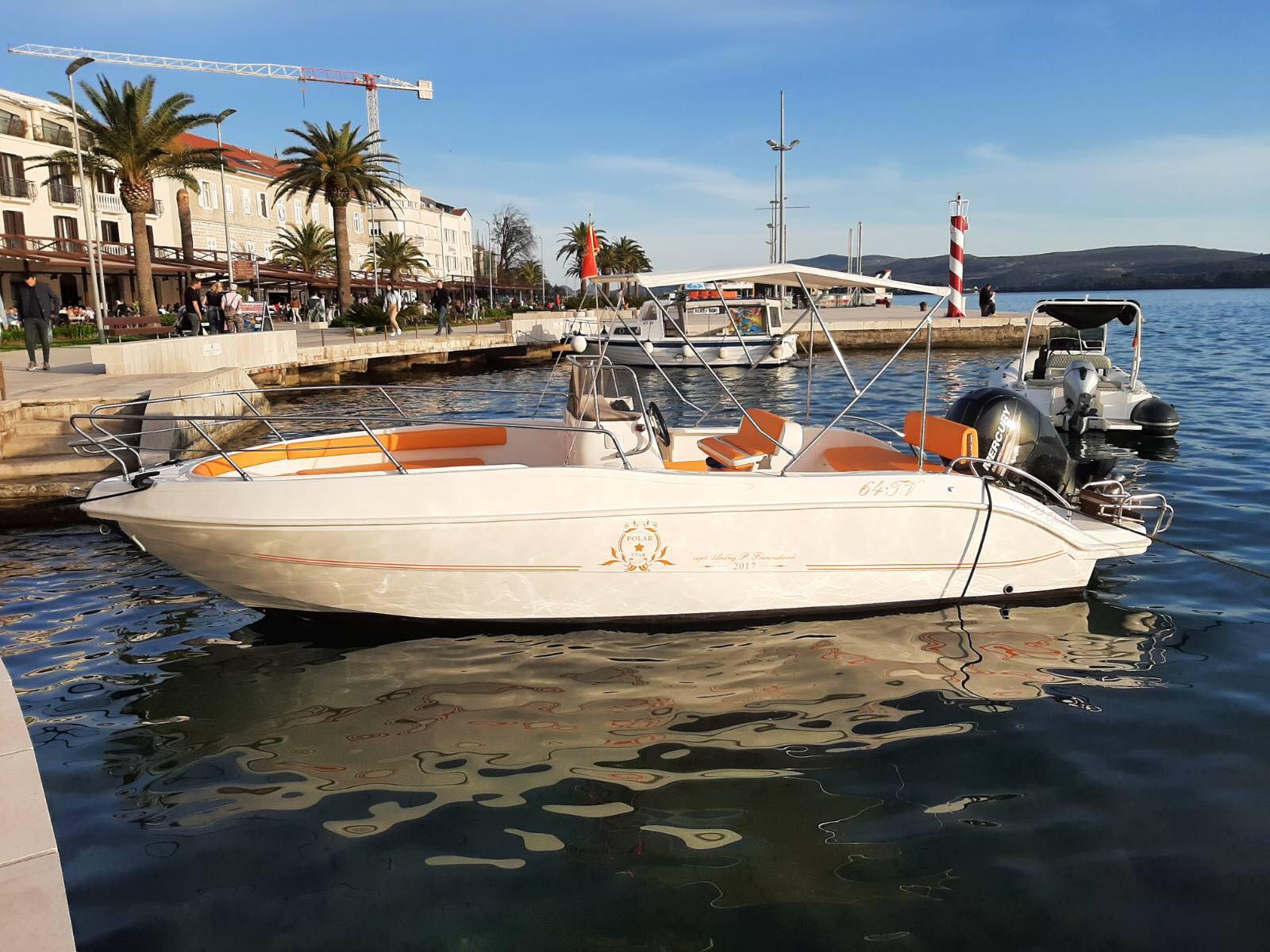 Max. No. of passengers 8.
Starting time: at your request
A unique location that will return you through the time. Explore the fairy-tale fortress and Rose village, and feel at least for one day what it looks in paradise. Intimate beaches, walking, swimming, fishing… all that you can feel and experience in one place.