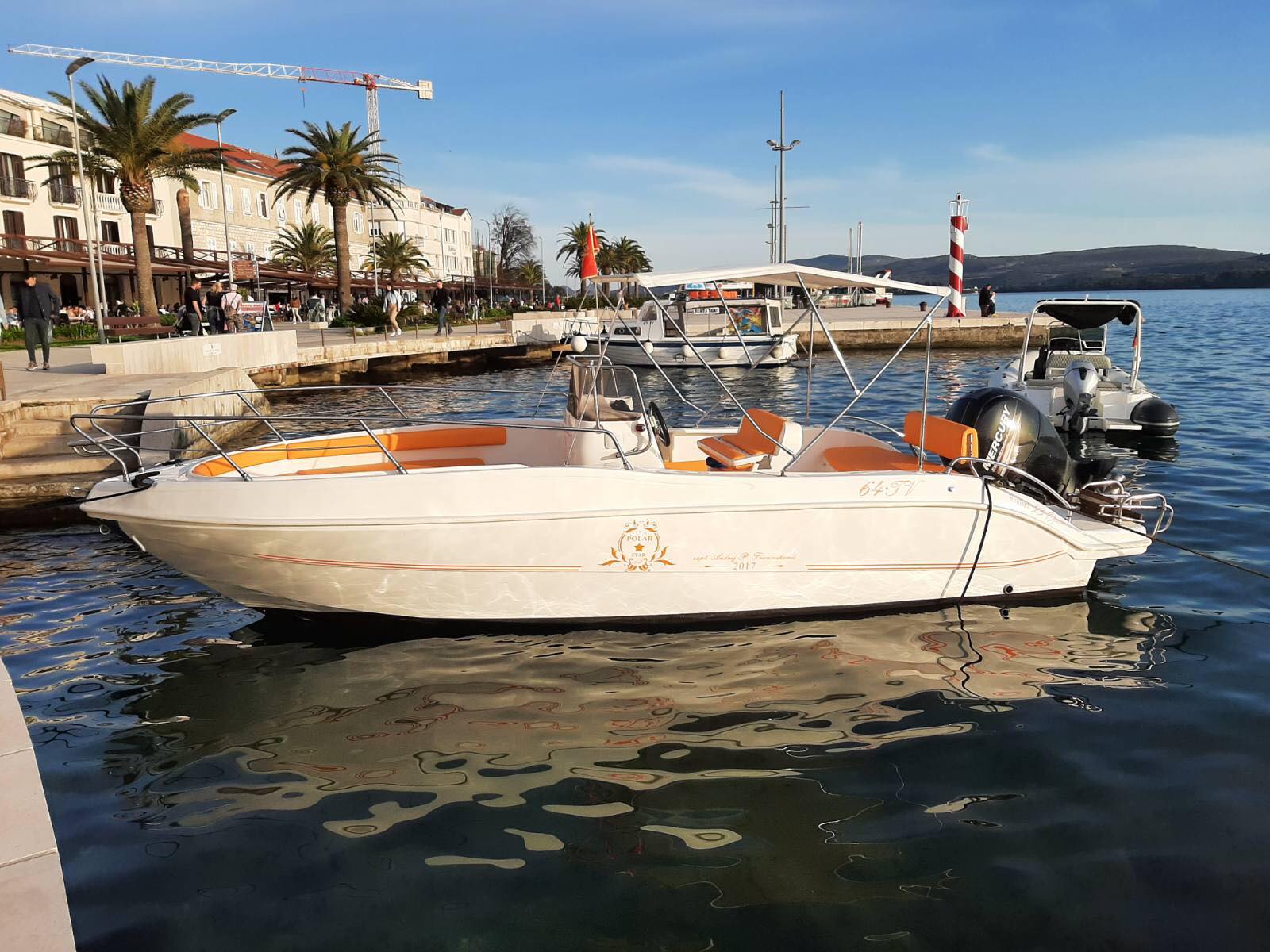 Max. No. of passengers 8.
Starting time: at your request
A small town located right on the bottom of the waterway through the Kotor bay. Do not miss the opportunity to visit the two most famous islands in Montenegro – The island of Lady of Skrpelj, and the small island with the church dedicated to the St. Djordje.
Although there are only a few hundred inhabitants, there are as many as 16 churches and 17 formerly grandiose palaces, which point to the rich history of this town.