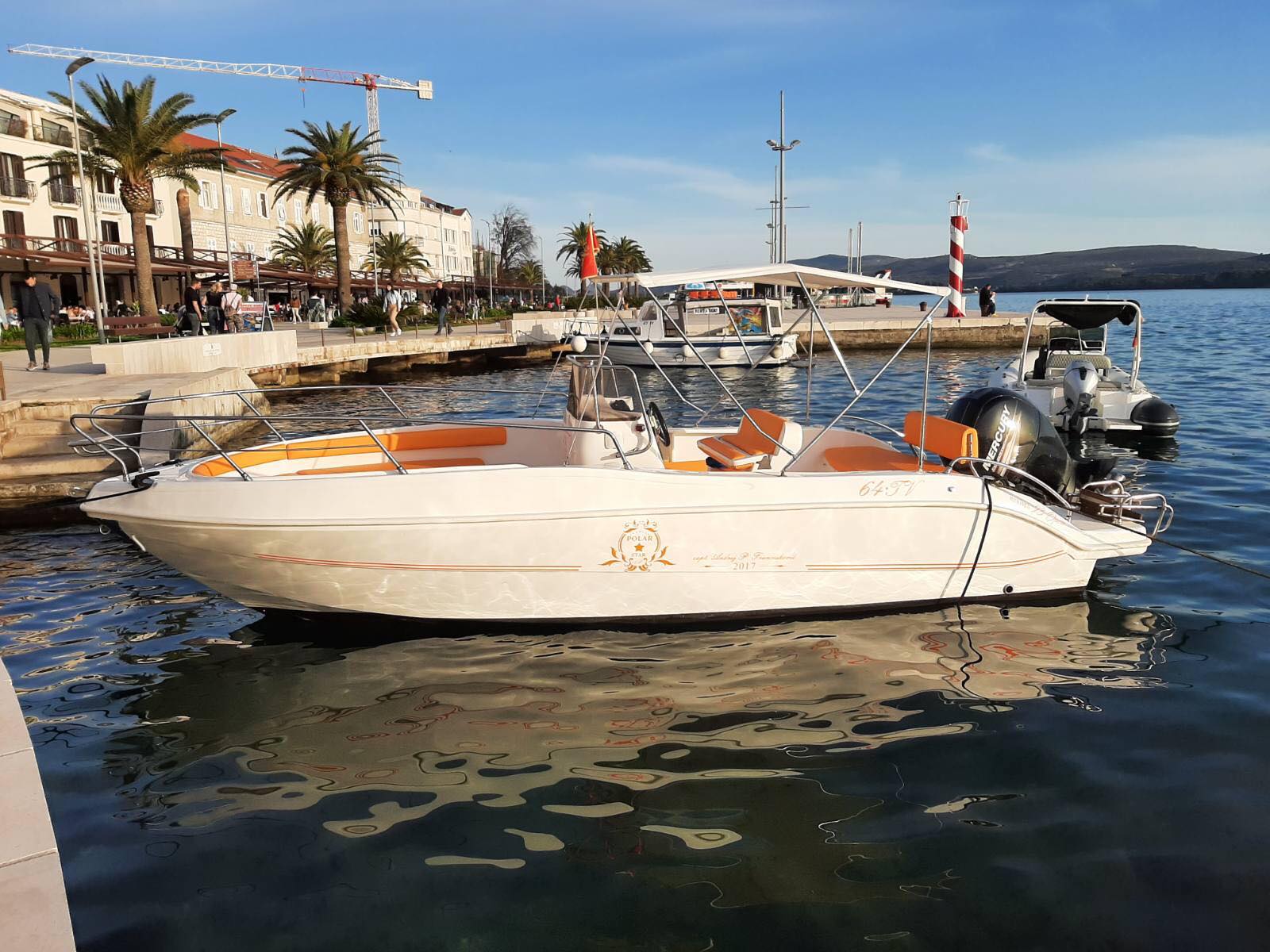 Max. No. of passengers 8.
Starting time: at your request
The beautiful private beach of the five-star hotel is an ideal place to relax and swim in the Kotor bay. Whether you want to try some water sports or drink some cocktails, enjoy the sunset, the Forza Mare beach will make these moments special.