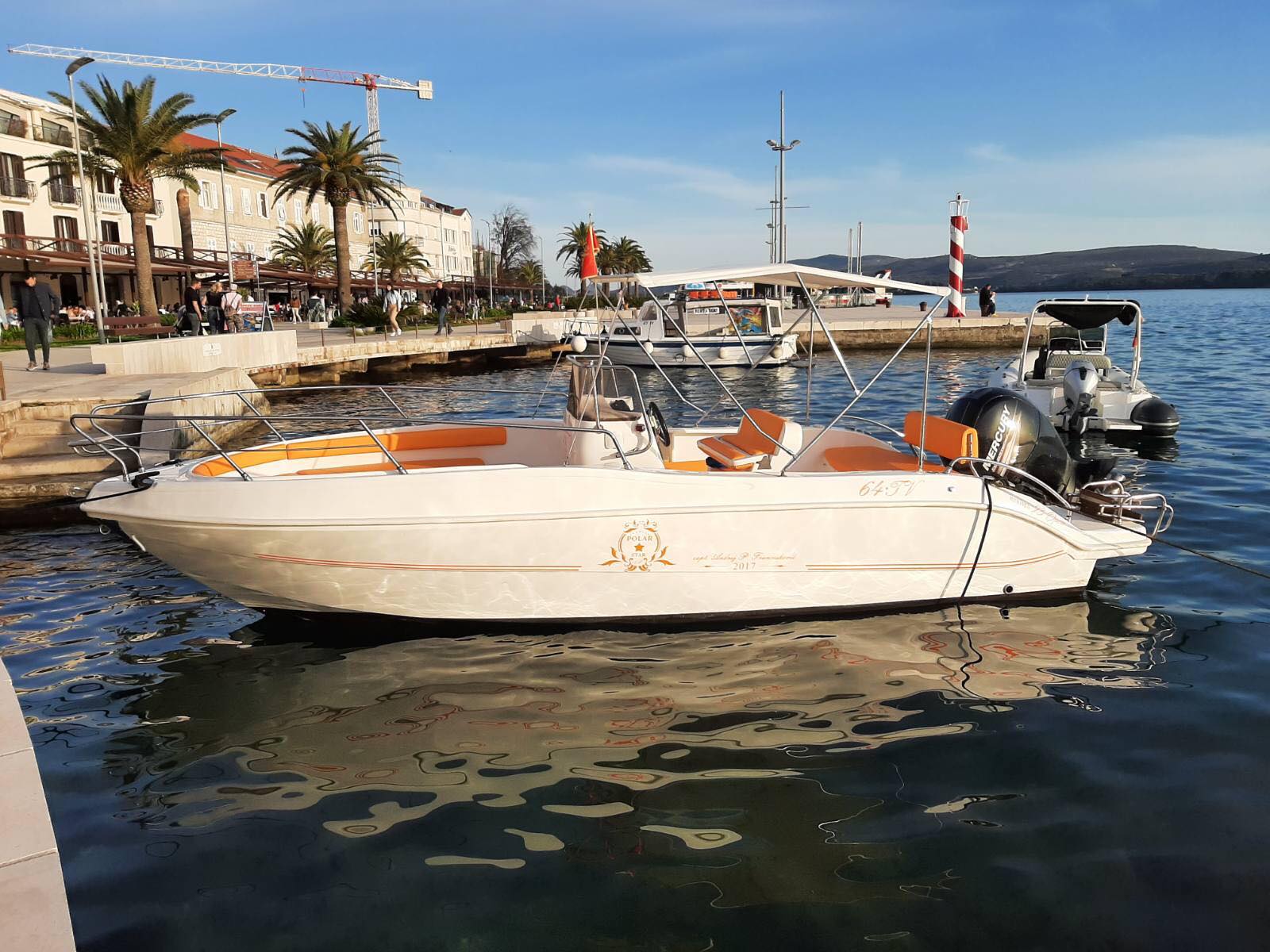 Max. No. of passengers 8.
Starting time: at your request
Directly opposite the Tivat, on the other side of the bay is located a fish restaurant, Vino Santo, which offers a true seaside atmosphere. Here you will feel a unique artistic experience – on canvas and on a plate, because restaurant owner is a former longtime chef in the French Resort chain "Club Mediteranee" and at the same time is a painter who exhibited his artworks throughout Montenegro, Croatia, Serbia, and even in the US.